Gifting just got
a whole lot easier.
Great recommendations
help you give the perfect
gift on time, every time.
The Secret to Great Gifting
Organization
Gift on time. Occasions won't sneak up on you, not on our watch.
Inspiration
Give gifts they never knew they wanted. We cut your search time, big time.
Validation
Gift with confidence. You're not alone in this, we've got you.
Why Lily&Strum?
Choose from inspired recommendations tailored for each and every occasion.
Trust our expert curators to continuously seek out the best gift ideas and coolest finds.
Great Recommendations
We find the coolest things.
You get all the credit.
Expert gift curators continuously seeking just the right gifts on your behalf
Fantastic inventory of gift ideas from over 300 retailers big and small
Proprietary matching technology that tailors recommendations just for you
Give the right gift for every occasion.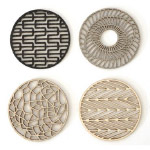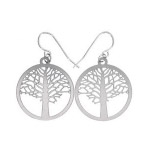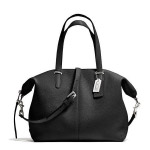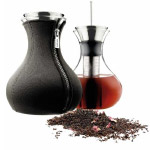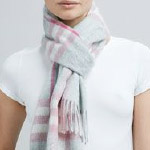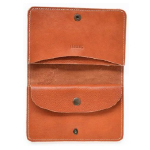 CLASSIC
MODERN
EARTHY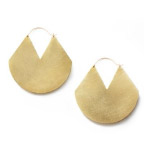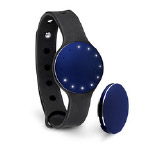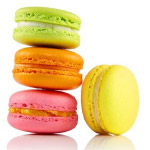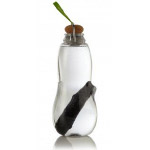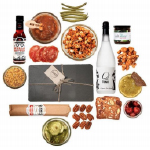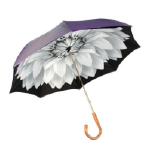 FOODIE
FASHIONISTA
FITNESS
BUFF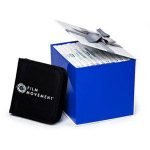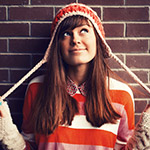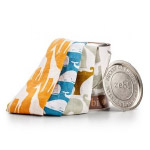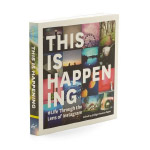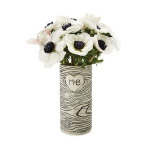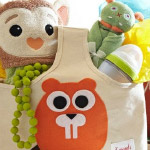 COUPLES
TEENS
BABIES
Get Started with Lily&Strum
Sign up now. Your Lily&Strum account includes:
Unlimited "giftee" profiles
Unlimited occasions with reminders
Unlimited gift recommendations
See What People Are Saying
"Lily&Strum's recommendations are terrific. They come up with personalized gift ideas I never would have thought of. I thought I knew most of the online retailers, but Lily&Strum has introduced me to so many new ones."
"Now I can give her something that she will actually like without the stress or spending too much time shopping. And my gifts won't end up in the back of the closet. I'm in!"
"I have a really large family with a lot of occasions to remember. Now that I've discovered Lily&Strum, I stay organized and send awesome gifts on time!"
Insight from Our Gifting Experts