Mundania Horvath is a local artist and designer. She is the founder of the popular blog Steeltown Anthem, which she launched in 2009 as a way to showcase the creative energy of Pittsburgh's burgeoning arts scene, through local design, architecture, craft, furniture, decor, and interiors. She'll be headed to Handmade Arcade tomorrow so we asked her what gifts she'll be looking for.
---
The holidays are right around the corner and you can find the perfect gift for everyone on your list at Handmade Arcade this Saturday! Now in its 11th year, Handmade Arcade remains the reigning champion of Pittsburgh craft fairs by providing the largest variety of unique handmade gifts by over 100 makers from the tri-state area. Here's a roundup of items that I'll be scouting out on Saturday!
Take a look and start making your list and checking it twice:
1. Illustrated Map of Pittsburgh, $30, Mario Zucca Illustration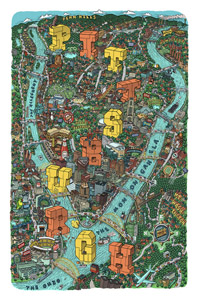 An illustrated map of Pittsburgh that features every important building and landmark in the city.
2. Bryce Hand Painted Porcelain Espresso Mug with 14K Gold Luster, $38, Redraven Studios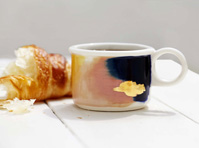 A lovely hand painted espresso mug that was inspired by Bryce Canyon.
3. Beer Bottle Tote Bag, $16, Girls Can Tell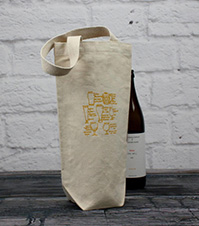 Perfect for carrying your favorite bottle of beer or wine.
4. Cutting Board – Walnut w/Curly Maple Inlay, $85, Perry And Co.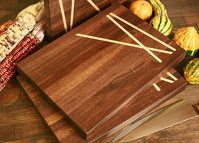 This cutting board is made from locally sourced walnut and has a sleek modern pattern.
5. Tall Snowy Owl in Red Scarf, $65, WorkerBird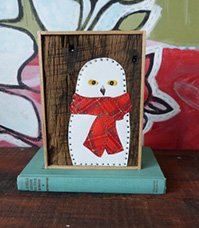 A snowy owl piece made from vintage tins on reclaimed wood and a vintage yardstick.
6. Crystal Screen Printed Circle Infinity Scarf, $30, garbella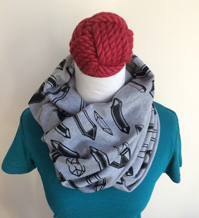 This infinity scarf screenprinted with geometric crystals is perfect for winter!
---
So there you have it, a sneak peak of some of the awesome gifts you can expect to find tomorrow at Handmade Arcade. Handmade Arcade is Saturday December 6 from 11am-7pm at the David L. Lawrence Convention Center.
To have Lily&Strum help you with your gifting organization and provide you with your very own customized recommendations sign up for your free account here. To discover more great sites and products, follow us on Twitter, Facebook, Instagram or Pinterest. Happy gifting!