They're here! They're here! The 2014 Holiday Gift Guides are really here! Yes we know it's only October, but we promise we're looking out for your best interests. It's a proven fact that you will enjoy the upcoming holiday season a whole lot more if you get a jump start on your shopping. Rather than stress and over spend, when December comes this year all you'll have to think about is building snowmen and drinking hot cocoa.
To make it easy on you, we've already gone to the ends of the Internet and back to find the hottest and most unique gifts from over 300 retail sites big and small to get the creative juices flowing. You don't even have to thank us. We're gifting experts…it's just what we do!
So without further ado…here are our picks for everyone on your holiday shopping list!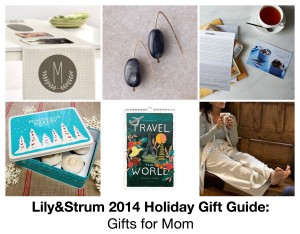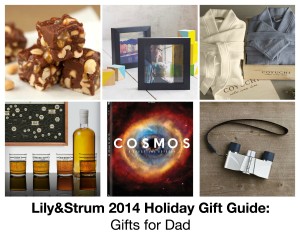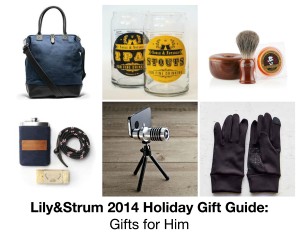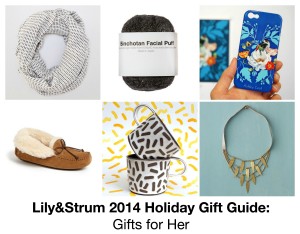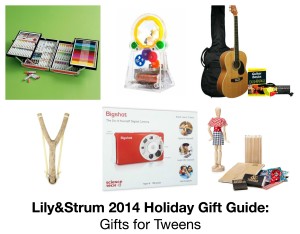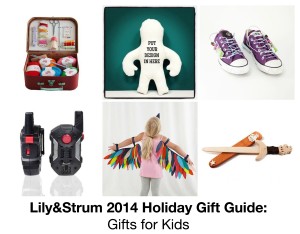 And this is just the tip of the iceberg. Over the next few weeks we'll be putting together "specialty" guides where we tackle everyone from the coffee addict to the fitness guru. So check back often. And, if you haven't already signed up for our FREE service to get your own tailored reminders and recommendations, do it now! Nothing to lose but the stress you'd have if we didn't have your back.
Repeat after me: I'm a gifting ROCK star and I can't wait for holidays!
To discover more great sites and products, follow us on Twitter, Facebook, Instagram or Pinterest. Happy gifting!