Tweens didn't even exist as an age group until recently, so you can't be blamed for having no idea what they might like. Somewhere between kids and teenagers, tweens have interests all their own. We searched high and low to pull together some fun ideas for both boys and girls in our 2014 Holiday Gift Guide for Tweens. Enjoy!
Holiday Gift Guide for Tweens (Girls): Gifts Under $25
1. Large WAFF Set, $23.95 The Grommet
This soft silicone notebook comes with 3 full alphabets with extra vowels so she'll have plenty of letters to personalize her notebook daily with new messages.
2. Winter Charm Bracelet, $22 Adelaide

A charm bracelet that's just her size and style.
Holiday Gift Guide for Tweens (Girls): Gifts Under $50
3. New York Fashion Designer Kit, $50 Uncommon Goods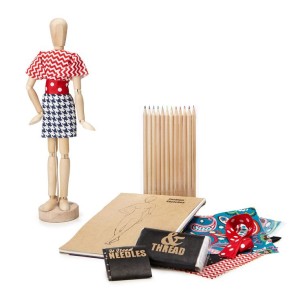 She can still play dress-up without feeling like a little kid. This fun DIY kit has everything she'll need for her burgeoning career as a fashion designer.
4. Rainbow Maker, $50 Kikkerland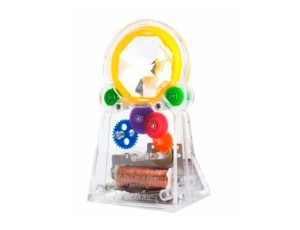 Make her mornings brighter with this neat toy. Powered by solar energy, the Swarovski crystal inside revolves and refracts light in all directions filling any sunny room with rainbows.
Holiday Gift Guide for Tweens (Girls): Gifts Under $100
5. Singing Machine, $78 Nordstrom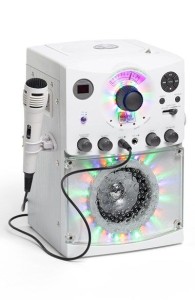 Does your tween girl obsess over American Idol or The Voice? Now she can practice for her own TV debut with this super cool karaoke machine. Plus its' got disco lights for instant slumber party entertainment.
6. It's a Draw Art Box, $79 The Land of Nod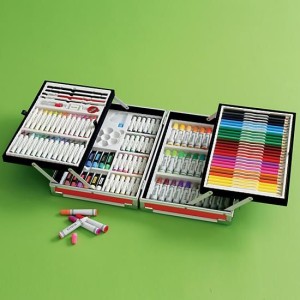 Encourage her to express herself in ways other than text messages. This huge art kit is sure to inspire her.
Holiday Gift Guide for Tweens (Boys): Gifts Under $25
7. Best Slingshot No.1, $24 Hella Slingshots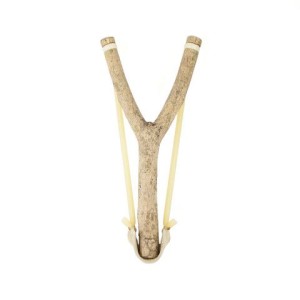 What's a boy without a slingshot? We just suggest starting him off with some of the felt ammo so no one pokes their eye out.
8. Perplexus Twist, $20.67 Amazon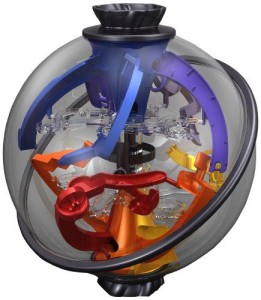 Easy to learn but challenging to master, this game will have him busy for hours. Reviews suggest it "even gets the kids off the computer and wii." It's a miracle!
Holiday Gift Guide for Tweens (Boys): Gifts Under $50
9. LED Wheel Light, $39.99 Amazon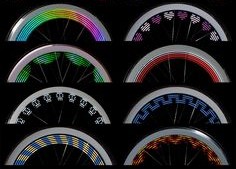 These bike lights from Monkeylectric are the coolest. 10 full color LEDs with 19 themes, 16 colors and hundreds of combinations. Plus they're waterproof for use in all kinds of weather.
10. Jester Diabolo Set, $29.99 Amazon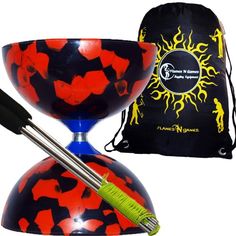 It's like the hacky sack of the tween generation. This medium sized kit is perfect for beginners.
Holiday Gift Guide for Tweens (Boys): Gifts Under $100
11. DIY Camera Kit, $89 Big Shot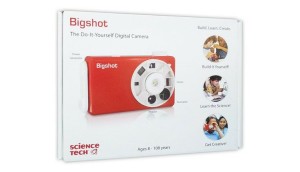 He'll learn about optics, mechanics and electromagnetism by building this digital camera and having fun doing it. This ingenious camera has a hand crank so you're never out of power and it even switches to panoramic and 3D modes!
12. Acoustic Guitar for Dummies Bundle, $79 Amazon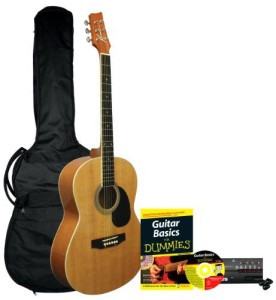 A great package deal for getting started! He'll be so cool by the time he gets to high school.
So there you have it. A dozen ideas for tweens to get you started. To get recommendations customized just for your tween, sign up for your free account here. There's still plenty of time to find him or her the perfect holiday gift! And stay tuned for more 2014 Holiday Gift Guides, this is just the tip of the iceberg.
To discover more great sites and products, follow us on Twitter, Facebook, Instagram or Pinterest. Happy gifting!