Dads (or Grandpas depending on your perspective) can be tricky to shop for. So we took our time thinking about what he might really like. Whether his pleasure is golf or wine, crossword puzzles or fudge, our 2014 Holiday Gift Guide for Dad has something for everyone.
Holiday Gift Guide for Dad: Gifts Under $25
1. Big League Peanut Caramel Chocolate Fudge, $19.95 Taigan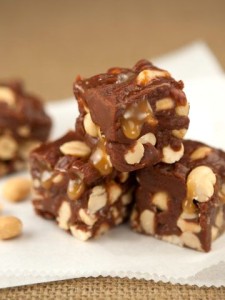 Dad's and fudge. Always a happy combination.
2. The Family Treasury of Puzzles, $16.99 The New York Times Store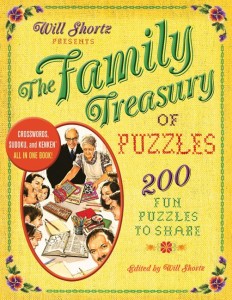 If your dad does the Sunday Times crossword religiously like my dad does, he'll love this book by puzzle master Will Shortz. Plus it's also filled with Sudoku and KenKen puzzles of all difficulty levels.
3. John Wayne: The Life and Legend, $19.69 Amazon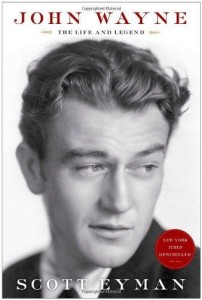 A symbol of America itself, John Wayne was one of Hollywood's most famous and successful actors. This new critically acclaimed biography detailing his life as Marion "Duke" Morrison and career as alter ego John Wayne is sure to entertain dad.
Holiday Gift Guide for Dad: Gifts Under $50
4. Cosmos: A Space Time Odyssey, $29.99 Amazon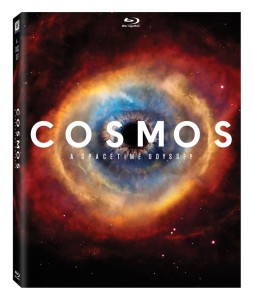 This box set has 572 minutes of awe-inspiring visuals and exploration of the universe. Dad will love sharing watching this with the grandkids.
5. Whiskey Glasses Set, $45 Pop Chart Lab
Each glass breaks down a major variety of whiskey (Bourbon, Irish, Scotch, Single Malt Scotch) so all those questions will finally be answered.
6. Personalized Transparent Photo Frame, $30.92 Not On The High Street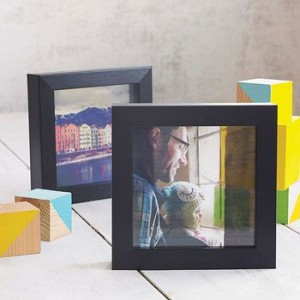 This is such a unique way to display your favorite photos. We think they'll look especially great on dad's desk when the sun shines in.
Holiday Gift Guide for Dad: Gifts Under $100
7. Leather Bottle Rack, $75 Jayson Home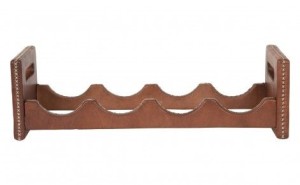 For the wine-loving dad, this leather bottle rack will add a touch of class to his man cave.
8. Mini Magnifying Binoculars, $59 Restoration Hardware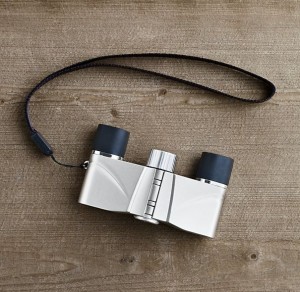 Small but mighty, these binoculars will get dad closer to sports, stage performances and nature with 4X power.
9. Silver Golf Ball Marker, $60.12 Not On The High Street
If dad's a golfer, here's a gift that will up his game. This personalized silver marker is brimming with class and will have him thinking of you every time he's out on the course.
Holiday Gift Guide for Dad: Gifts Under $200
10. Organic Cotton Bathrobe, $104 The Grommet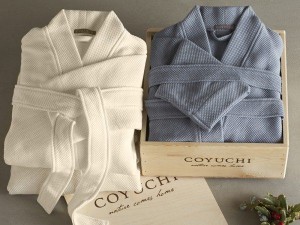 Dad likes to be comfy too. A new organic cotton bathrobe is probably not something he would buy for himself, but would really enjoy. And that's why it makes a great gift.
11. Bagel of the Month Club, starting at $119.95 Amazing Clubs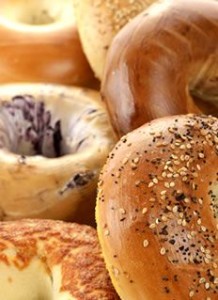 Not just any bagels…New York bagels. Only the best for dad.
12. Personalized Wine Travel Map, $159.95 Wine Enthusiast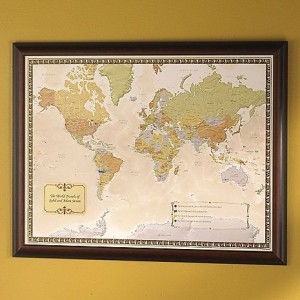 For the world traveler who enjoys the finer things in life, this mahogany-framed map will detail where he's been and where he plans to go.
So there you have it. A dozen ideas for dad to get you started. To get recommendations customized just for your dad, sign up for your free account here. There's still plenty of time to find him the perfect holiday gift! And stay tuned for more 2014 Holiday Gift Guides, this is just the tip of the iceberg.
To discover more great sites and products, follow us on Twitter, Facebook, Instagram or Pinterest. Happy gifting!