Dread trying to shop for your teenage niece or nephew? No idea what they're thinking let alone what they're into? Don't worry, we've got you. Our 2014 Holiday Gift Guide For Teens has 12 fun and fashionable gifts for teenage guys and girls to get you started on your holiday shopping. You're welcome.
Holiday Gift Guide for Teens (Girls): Gifts Under $25
1. Hot Iron Holster, $19.95 The Grommet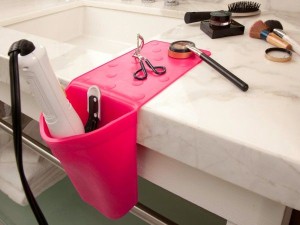 Just press the silicon flap to your counter and boom…it clings tight while holding her hot iron or hairdryer. Another ingenious product brought to market by The Grommet that will help your teen to look her best, and your bathroom to look a little less chaotic.
2. UO Ombre Hair Chalk Set, $10 Urban Outfitters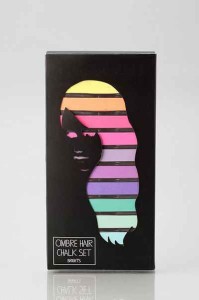 Your teen can transform her look over and over without ever having to dye or bleach her locks.
Holiday Gift Guide for Teens (Girls): Gifts Under $50
3. Dream Journal, $29, Pulp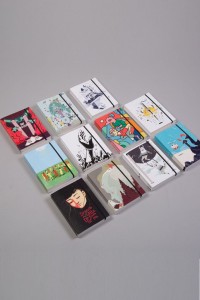 Not just another journal. These are limited edition artist designed journals that come with an LED light pen so she can record her deepest thoughts even in the dark.
4. Child of Wild Tattoos, $30 AhaLife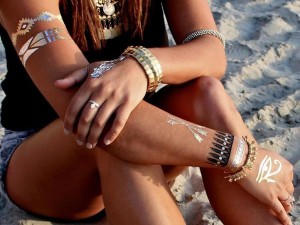 Oh she'll love these. Guaranteed. All the celebrities are wearing them and now she can experiment with tattoos without the commitment.
Holiday Gift Guide for Teens (Girls): Gifts Under $100
5. Knit Slouch Beanie & Arm Warmers, $60 each or $99 for the set Red Envelope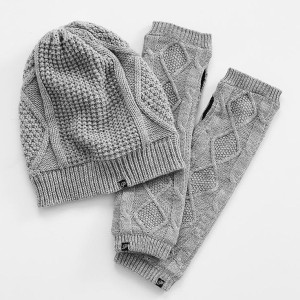 Classic yet trendy this set is sure to be a hit.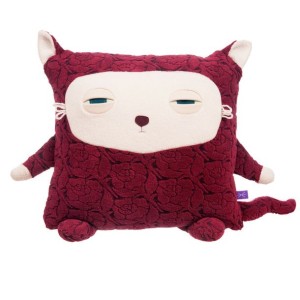 This cat can be your teen's surly sleep deprived snuggle buddy.
Holiday Gift Guide for Teens (Boys): Gifts Under $25
7. I Draw Comics, $19.13 Amazon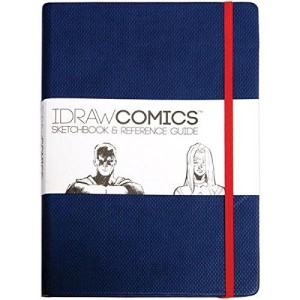 Got an artsy type on your hands? This classic sketch book will teach him the basics of drawing comics. How cool!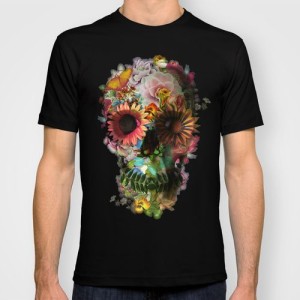 At Society 6 there are about a million t-shirts to choose from all designed by individual artists. So find his style and give him a piece of wearable art to rock.
Holiday Gift Guide for Teens (Boys): Gifts Under $50
9. Urban Brimmed Audio Beanie, $27.99 Tooks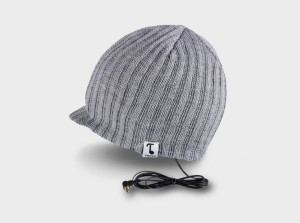 Keep him plugged in to his favorite jams once the weather turns chilly.
10. Simple Kanye West, $30 Fab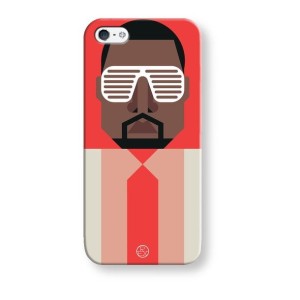 These great graphic cases from Casetify also come in the David Bowie, Walter White and Kobe Bryant variety to name a few. Find his favorite icon and you've got yourself a great gift.
Holiday Gift Guide for Teens (Boys): Gifts Under $100
11. Power Plus Danboard, $54.99 Fab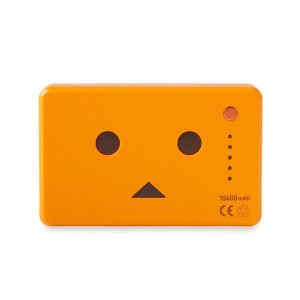 This high-capacity mobile battery with enough juice to charge his phone five times over.
12. Pocket DJ Mixer, $100 Uncommon Goods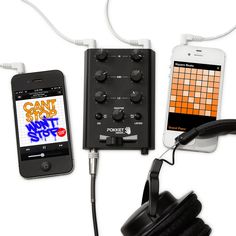 Perfect for the budding DJ. Who knows, with a little encouragement, he may turn out like my friend's baby brother…aka deadmau5.
So there you have it. A dozen gift ideas for teens to get you started. To get customized recommendations for your teen, sign up for your free account here. There's still plenty of time to find him or her the perfect holiday gift! And stay tuned for more 2014 Holiday Gift Guides, this is just the tip of the iceberg.
To discover more great sites and products, follow us on Twitter, Facebook, Instagram or Pinterest. Happy gifting!